UEFA are considering increasing the Champions League group stages to 36 clubs ahead of the 2024/25 campaign.
Currently, 32 teams are divided into eight groups of four, but European football's governing body are considering revamping the entire group stage format to refresh the competition.
According to the Telegraph, UEFA are proposing to add four more teams into the tournament and extend the group stages to consist of 10 matches.
There are two potential models for the new-look group stages. The first would be similar to the current format, but with the 36 teams instead divided into six groups of six, while teams would continue to play each other home and away.
Option number two - known as the 'Swiss system' - would see teams again play 10 group stage fixtures - but against 10 different opponents. This is commonly used in American sports, where teams belong to a division but play teams from multiple other divisions.
The report states that this model is gaining traction, as it would enable the European powerhouses to meet more frequently and at the earlier stages of the competition.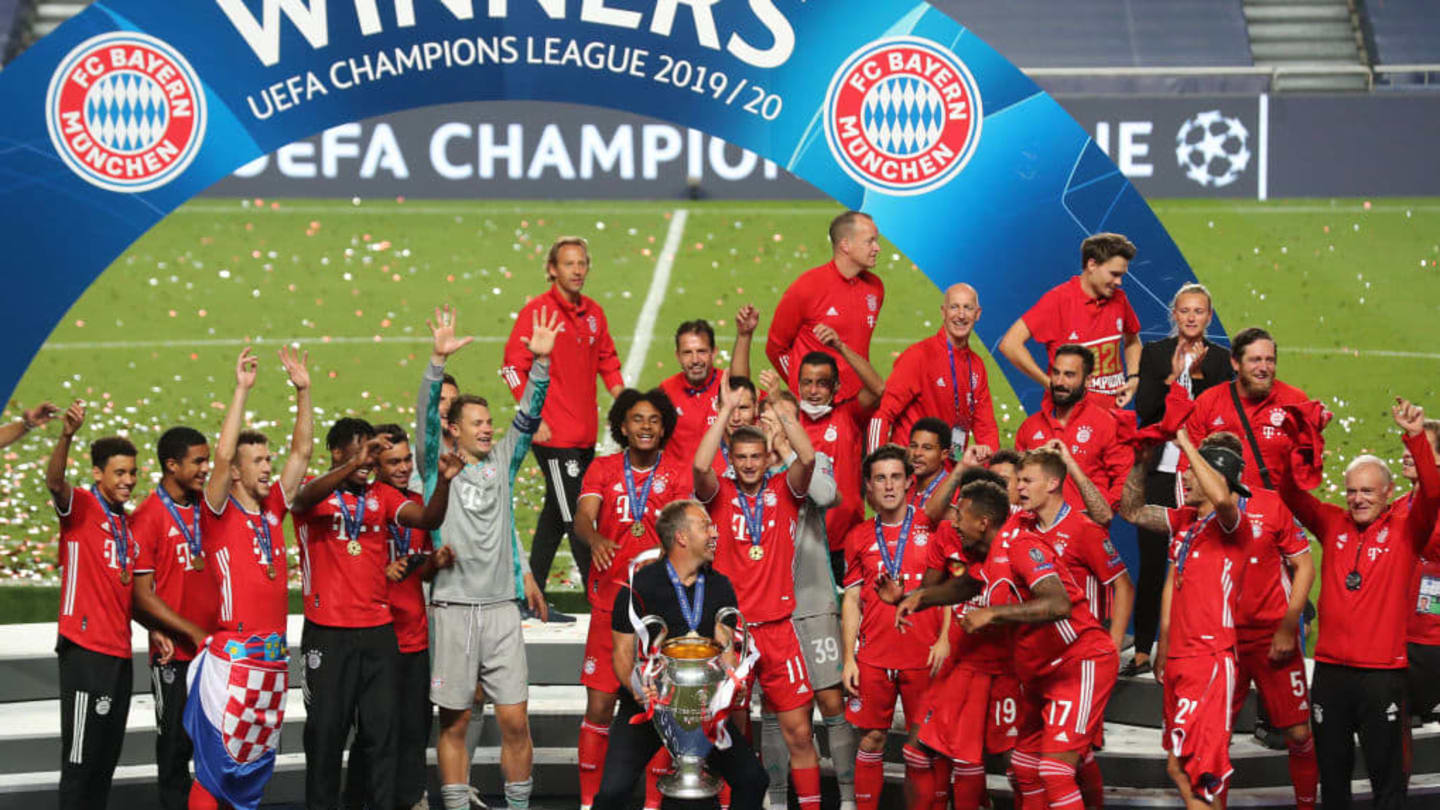 The current group stage format is seen as a bit of a stale entity in some quarters, with dead rubber fixtures often a regular occurrence.
This more fluid group stage proposal would have a greater appeal for broadcasters, which is seen as even more important during the current financial uncertainty triggered by the coronavirus pandemic.
Plans would likely gain support from the Premier League, with the recent Project Big Picture proposals demonstrating the top club's willingness to prioritise a smaller domestic league and sacrifice the Carabao Cup and Community Shield to free up the calendar in favour of more European fixtures.
Discussions will continue over the coming weeks, with a final decision about the Champions League's future from 2024 and beyond expected next year.
Source: 90min
---