Chelsea head coach Thomas Tuchel has insisted that he has nothing against young striker Tammy Abraham, despite continuing to overlook the 23-year-old.
Tuchel has usually preferred one of Timo Werner or Kai Havertz to lead his attack, with Olivier Giroud the deputy on the bench. But despite starting just three games in 2021, Abraham remains Chelsea's top scorer in all competitions. Seeing him left out of the squad for the FA Cup final against Leicester was a surprise and had Chelsea fans fearing that the end of Abraham's time at Stamford Bridge could be coming, but Tuchel was adamant that the young striker has not been frozen out and always remains in contention.
"It's just the amount of people I can nominate for a game," Tuchel told his press conference ahead of Tuesday's meeting with Leicester City. "I have to select 18 with 20 players.
"[Against Leicester] we decided to start with Timo Werner as the 9, we have Kai and Oli that can play as the 9, so we decided not to have three on the bench. This is it. It's never personal.
"[Mateo Kovacic] was not in the squad. When Kova comes back now, and maybe Andreas Christensen, I will need to figure out the squad and even eliminate two more players. It's the worst day and the worst decision for me all week.
"I have to say, since I arrived here, everybody deserves to be in the squad. I understand his frustration, it was not the first time [he missed out]. We have other guys with the same situation, this is not the moment to complain or explain too much. These are the decisive two weeks now."
The issue Chelsea fans have with this is that there isn't anybody in the squad in the same situation. Sure, Kepa Arrizabalaga, Kurt Zouma, Marcos Alonso and Emerson would like to play more, but they're at least making the squad. Abraham is not getting a look-in.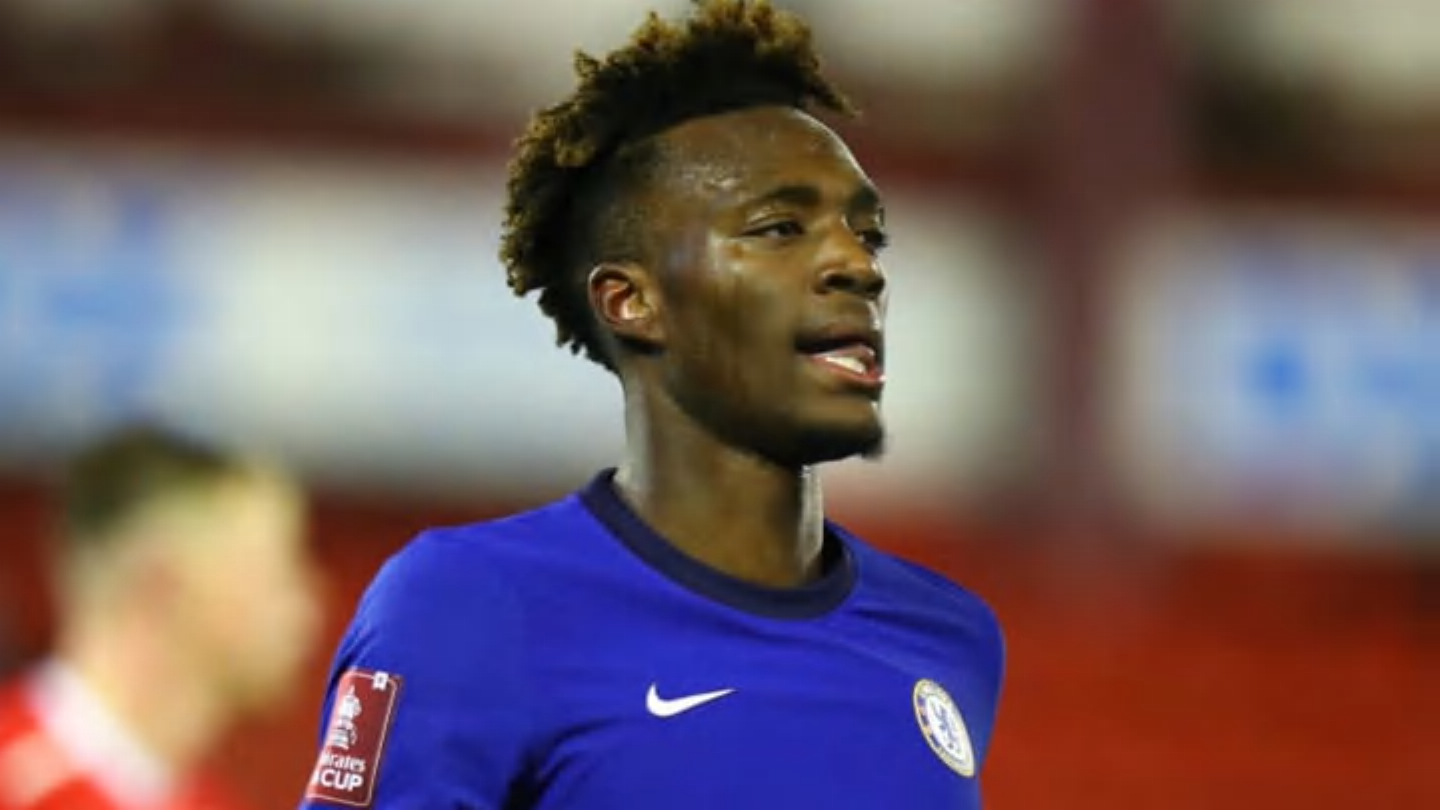 Omitting Abraham would make some sense if Chelsea were putting five or six past teams every week, but they're not. They're barely scoring goals, and the fact Abraham is still the team's top scorer is evidence of that. He's played 2,000 minutes fewer than Werner and managed the same 12 goals.
With two years left on his contract, Abraham will have to make a decision on his future this summer, and given the delay in negotiations with Chelsea, it looks like he may have already made it.
---
For more from ​Tom Gott, follow him on ​Twitter!
Source: 90min
---