C'mon then, who had 21 days in the sweepstake? That's how far we got into the year before a Championship manager was sacked.
Neil Harris has been handed his marching orders after Cardiff's abysmal run of form which has seen them suffer six consecutive defeats.
He becomes the seventh manager to be sacked by a second tier side this season, and before the chair in the manager's office has even had time to go cold, we're already asking ourselves 'who will be the new man in charge?'.
While Cardiff fans will probably be feeling pretty glum after their side's wretched recent run (and with good reason), they should be optimistic given the managerial talent available at the moment.
So, here's our list of the contenders for the top job at the Cardiff City Stadium, ranked in order of likelihood they'll be handed the reins.
6. Eddie Howe Well, he's certainly available, but whether he'd consider a job in the second tier is another matter.

Eddie Howe's incredible stint at Bournemouth has done wonders for his reputation, and he'd no doubt demand a hefty sum if he were to drop down into the Championship.

Still, no harm in asking the question if you're the Cardiff hierarchy, but it does seem incredibly unlikely considering Howe has been heavily linked with a number of Premier League roles in recent months.

Likelihood of appointment: 2/10
---
5. Chris Coleman Chris Coleman must have one of the weirdest managerial CVs out there. From Fulham to Real Sociedad, from Sunderland to China - who knows where he'll end up next.

On paper it sounds like a move to Cardiff would make a lot of sense considering he's currently unemployed, has managed in the Championship previously and is of course from Wales - but then you remember the fact he used to play for Swansea. *insert awkward attempting not to make eye contact emoji here*.

If he wants to get back into football it really does make sense - it just seems a little unlikely.

Likelihood of appointment: 3/10
---
4. Danny Cowley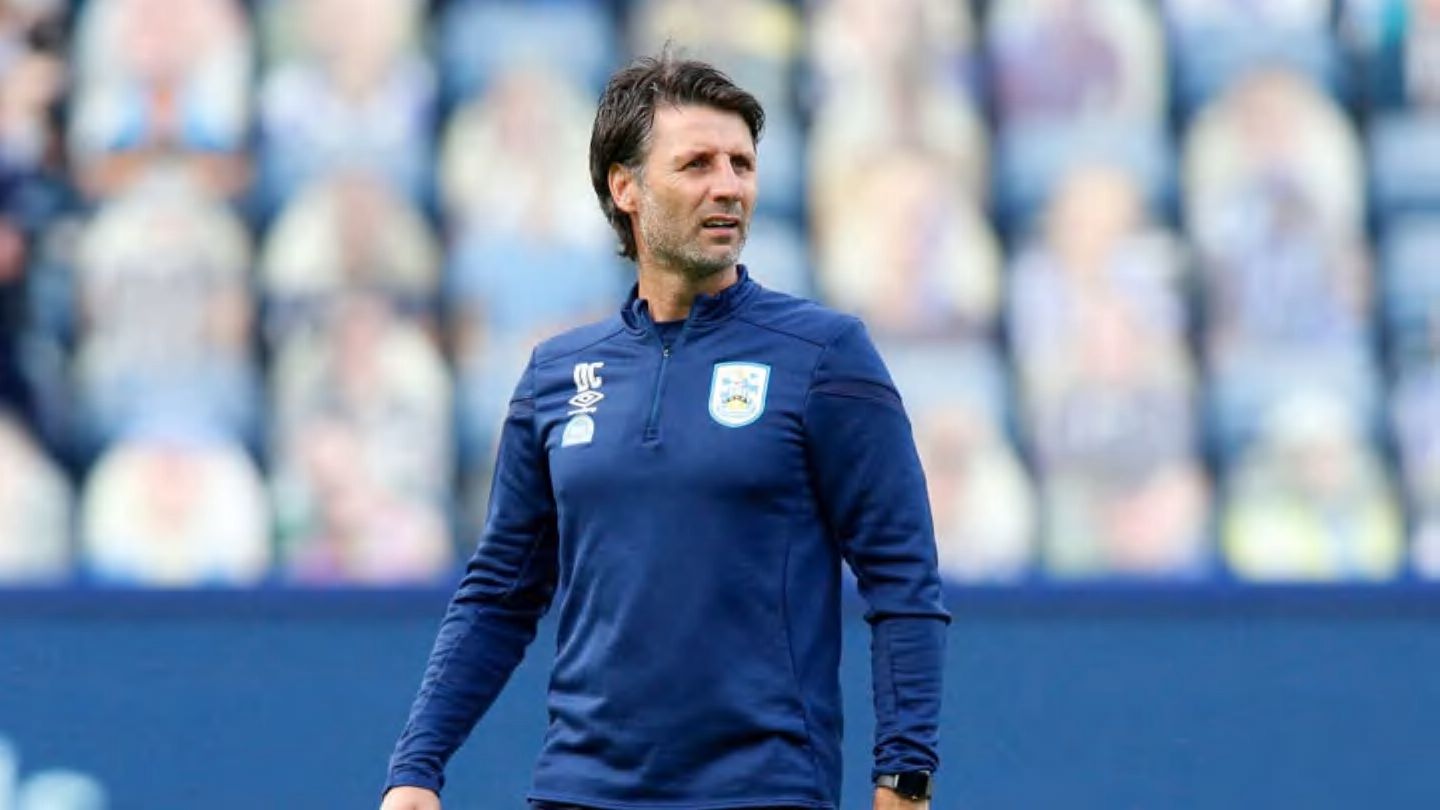 Danny Cowley has developed quite a reputation in the lower leagues since making his managerial bow in 2007.

His achievements with Lincoln City alongside brother Nicky proved he's got the tactical nous to cut it at a decent level, though his spell with Huddersfield didn't quite go to plan.

Despite the Terriers maintaining their Championship status in Cowley's time at the club, it was clearly a bigger job than he'd envisaged when he first took charge, and he may be dubious about jumping into another big project so soon.

That being said, Cardiff are in a much healthier position than Huddersfield were when he took over the Yorkshiremen in 2019.

Likelihood of appointment: 5/10
---
3. Paul Cook Paul Cook worked absolute wonders at Wigan and in truth it was a real shame the club suffered relegation last season after being docked points.

Cook hasn't been in work since his departure from the DW Stadium, and while he seems content making fleeting appearances as a television pundit, his admission that he applied for the Sheffield Wednesday job a few months back would suggest otherwise.

The former Wigan boss' track record is a good one, and Cardiff could do a lot worse than to offer him the job.

Likelihood of appointment: 6/10
---
2. Mark Hughes
The last time the Cardiff manager's job became vacant, Mark Hughes' name was thrown into the ring very early, and many were surprised he didn't get the nod.

The Welshman has been out of work since leaving Southampton a little over two years ago, and he's recently confirmed his desire to get back into management.

Whether the sacking of Harris just a few days after Hughes' announcement is coincidental or not - we'll soon find out. But one thing's for sure, if Hughes can see the potential of a project at the south Wales club, the two could be a great fit for each other.

Likelihood of appointment: 7/10
---
1. Tony Pulis The second the news of Harris' departure was announced, Tony Pulis ran up to his bedroom, blew off the dust from his cap and got the cloth out to clean those white trainers.

Let's be honest, as soon as a job in the Championship becomes available there's only one man whose name is going to appear at the top of the list of contenders.

Cardiff's football has hardly been attractive over the past few seasons, so the board clearly aren't too fussed about playing 'the right way' (whatever that means), so Pulis could be just the man for the job.

The Bluebirds are actually closer to the relegation zone than they are the play-offs, so if the club's hierarchy want to ensure they're a second tier team next season before pushing on, there's only one man for it.

Likelihood of appointment: 9/10
---
Source: 90min
---