Chelsea head coach Frank Lampard has expressed his desire to be with the club for the long-term, having overcome a challenging first year in the job that has led to the formation of a young team built primarily around future success.
Lampard was hamstrung by a transfer ban and the loss of star man Eden Hazard to Real Madrid in his first summer in charge of his former club, but the money from selling the Belgian and several other players funded a spending spree in 2020.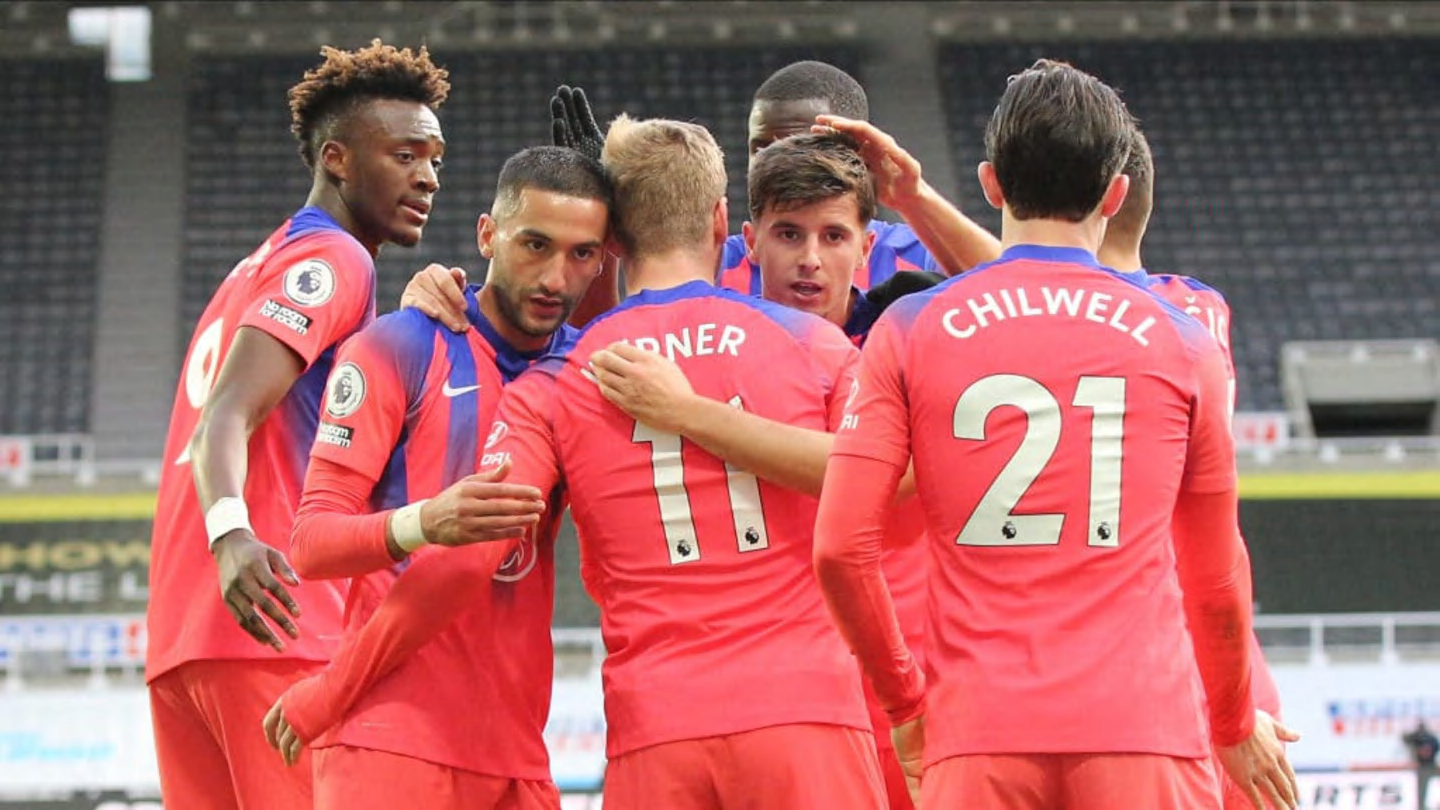 Around £220m was spent on Hakim Ziyech, Timo Werner, Kai Havertz, Ben Chilwell and Edouard Mendy. All have immediately strengthened the squad, while Werner, Havertz and Chilwell have long-term upside as well. Only free agent Thiago Silva could be considered short-term.
"I knew there were a lot of circumstances at the beginning that were going to make last year transitional and maybe slightly difficult," Lampard said in his press conference ahead of the game against Leeds, quoted by the Telegraph.
"I felt like I took the job in a different position to most recent Chelsea managers. I think people sympathise with that as well and I think it was a success. Now I feel like I would love to be part of the long-term plan here," he added.
"The signings we made in the summer, other than probably Thiago, were signings for now and the future, players that are going to progress and who will mature, and I would love to be part of that. "I'm a lucky man to be managing the club that I love and is my life. So, of course, I want to make a success of it and be here as long as I can."
Lampard was probed around whether the club will stand by him in the long-term, but he remarked that only the club can make that decision and he intends on focusing on what's immediately ahead of him.
He noted (via Sky Sports): "That will only ever be decided by the owner and the only thing I can do is look at what's in front of me and at the minute - well since I came in here actually - the relationship I have with Petr has been a huge strength for me because I get on so well with him and I think, hopefully we work well together. "The communication I have with (director) Marina Granovskaia is very regular. I try and do all the things I can for the club, for the best of the club on and off the pitch and I can't get much further than that.
As things stand, Chelsea are third in the Premier League table, are unbeaten since losing to champions Liverpool in September, and are the joint highest scorers alongside the Reds. The defence has also massively improved, conceding only once in the last five league games.
---
For more from Jamie Spencer, follow him on Twitter and Facebook!
Source: 90min
---