A quick public service announcement before we begin: the Premier League home kits for this season are a disgrace to the beautiful game.
Huge, ugly sponsors and kit designers simply getting bored have tarnished what should be a season of celebration as fans return to stadiums in their masses.
Thankfully, there are some beautiful away and third kits to enjoy - though they'll be ranked at a later date. In the mean time, here's 90min's definitive ranking of every Premier League home strip for the 2021/22 season.
---
20. Chelsea
Pros: It's blue in some places
Cons: My eyes are bleeding

As someone who loves a bold and daring design, I really tried to like this kit. Well, as hard as a Spurs fan can force himself to try and admire a Chelsea kit, anyway. But it's just too whacky for the sake of being whacky. A fit that's not fit for the champions of Europe.
19. Arsenal
Pros: ErrrrrrrCons: I prefer not to speak
Ok, the cat's out of the bag that I support Spurs, but I can admire a good
Arsenal
kit when I see one - adidas' first two home kits since taking over from Puma in 2019 were gorgeous. This one, a borderless attempt to invert Ajax's famous colours, is anything but.
18. Everton
Pros: It pays homage to the city's waterfrontCons: It belongs in the waterfront
Kit designers across the globe decided a few years ago that the in-vogue colour combination is blue with yellow. Unless you're Boca Juniors, it doesn't work. Grow up.
17. Leeds
Pros: Simon from The Inbetweeners will be buying it by the bucketloadCons: He's a fictional TV character
Leeds fans that can't afford their new kit can make one out of last season's by running a highlighter across the adidas stripes and cutting the collar a little. Problem solved.
16. Manchester City
Pros: Digital clock design is at the very least a unique oneCons: Puma used a watermelon to measure how wide the collar needed to be
Man City have paid tribute to Sergio Aguero's last-minute title winner 10 seasons ago with a digital clock pattern and the time of his goal vs QPR printed inside. What a shame that they cannot replace him.
15. Norwich
Pros: It's not the most offensive Norwich kit I've ever seenCons: Yellow and green will always be a horrible combo
Teemu Pukki there, looking like the lead guitarist for a Scandinavian heavy metal band. I'd rather talk more about him than the kit he's wearing.
14. Brighton
Pros: It looks smart
Cons: It looks like every other Brighton kit in existence

Ok, fair enough, last season Brighton pushed the boat with their pinstriped strip. But now they've reverted to the status quo and are underperforming their expected drip (xD).
13. Aston Villa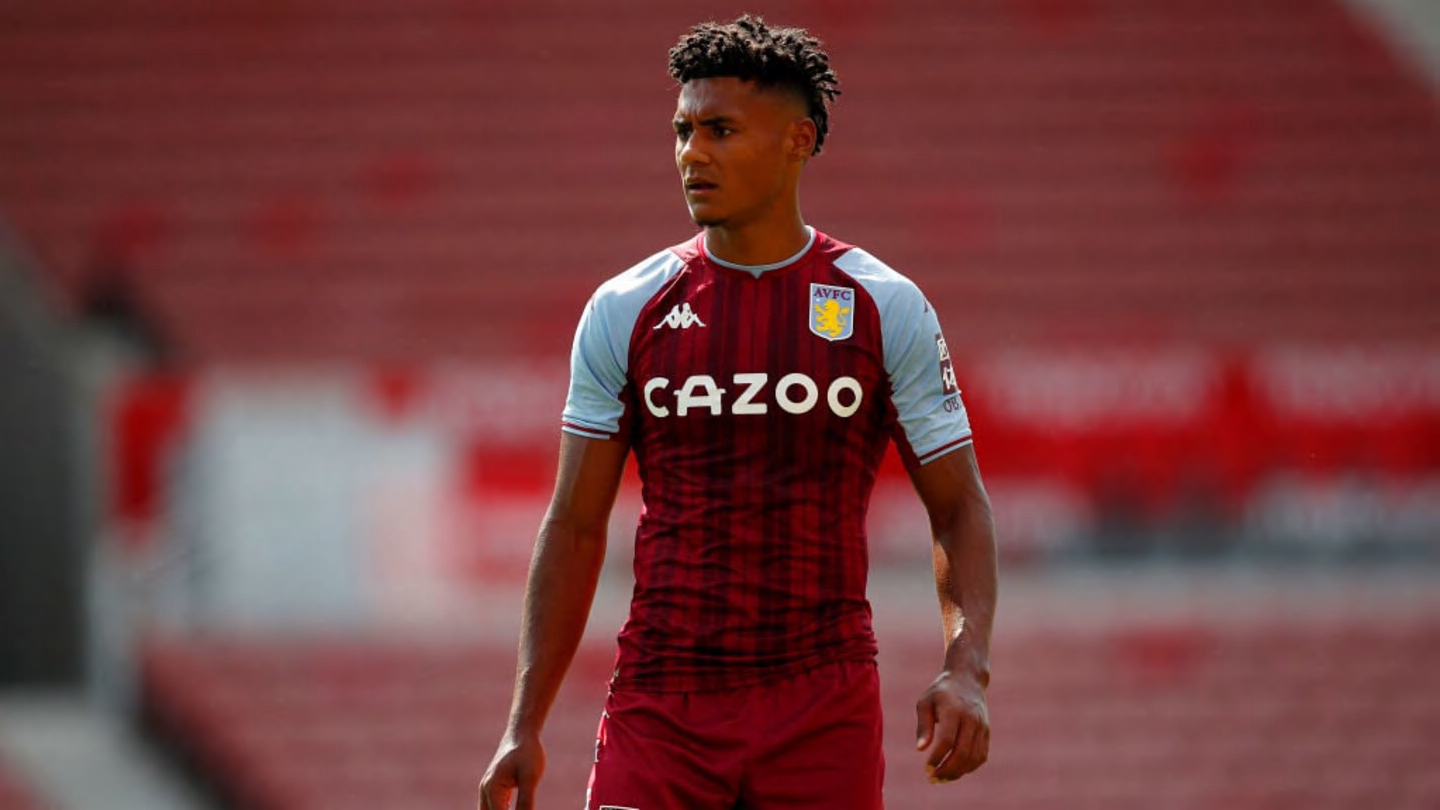 Pros: It's daring, that's for sure
Cons: Jack Grealish won't be wearing it

Sorry for the cheap shot, Villa fans, but an open goal is an open goal. I hope that Grealish's several big-money replacements will have no trouble converting.
12. Brentford
Pros: Smart and simple for their Premier League debutCons: Partially white collar looks like a bib that can fold out
The Bees are finally in the big time, and I'm slightly disappointed that a club so innovative as Brentford have played it safe for their first Premier League campaign. Umbro should have let noted maverick Thomas Frank design the kit while he was still drunk on their playoff win.
11. Newcastle Pros: A tribute to a classic Newcastle number
Cons: Once you see the giant 4, you can never un-see it

Castore's logo makes it look like they should be supplying spy gear for James Bond. Instead they'll be supplying Geordies with an oh-so-near attempt to recreate Newcastle's famous 1990s strips.
10. Tottenham
Pros: The Plain White T's have their new look sorted
Cons: It'll set them back £90 each

You have to see this kit in full to really admire what Nike have tried to do - the simple white shirt with deep navy shorts and socks look really smart from a distance. But such a lazy effort caps how high you will rank in this list.
9. West Ham
Pros: That's a West Ham kit, alrightCons: It's also a East London Clarets kit
West Ham
are heading back into Europe, and they're doing it the only way they know how - by assuring everyone they meet that they are
definitely
West Ham.
8. Burnley
Pros: The best of the claret and blue shirtsCons: Good god, what a horrendous colour combination
If anything, this looks a bit friendly for a Burnley kit. It's too elegant - where's the grit and grind? Where's the St George's cross? Where are the worms?
7. Liverpool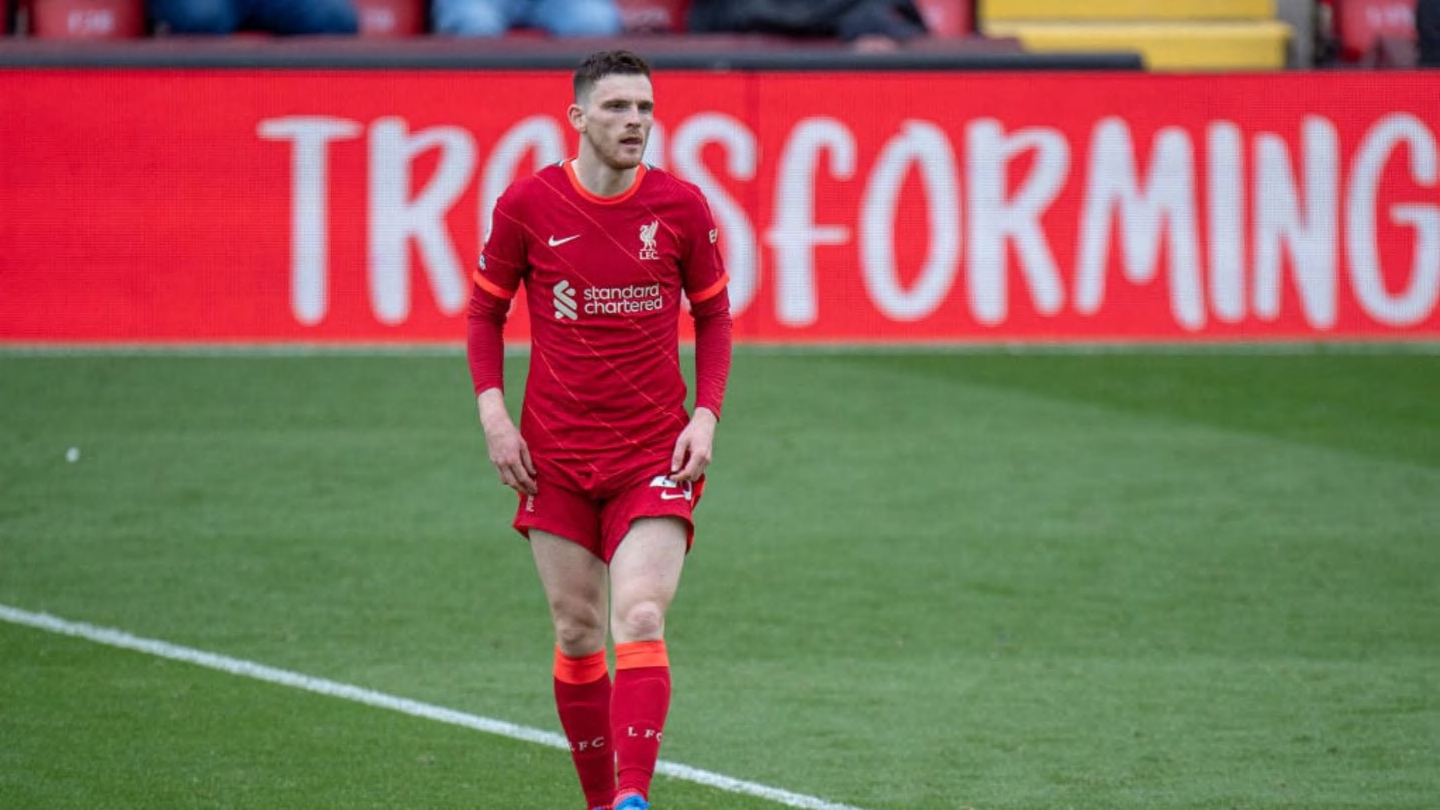 Pros: I admire the risk taken
Cons: Gun to my head, I couldn't tell you what colour the accents are

When drafting this list a few weeks ago, Liverpool's new home kit was in the relegation battle. But having seen it in action, it could become a classic at Anfield - if white was substituted in for the weird salmon colour on the accents, it would certainly be in the title race.
6. Crystal Palace
Pros: A delicious remix of a striped kitCons: It looks painted on
Patrick Vieira's youth revolution in south London is here, baby, and they're going to do it in style. File this away for when they've picked up four points from their opening 12 games.
5. Leicester
Pros: Can always trust adidas to sort Leicester out with a daring design
Cons: Wouldn't look out of place as the home kit for Birmingham City

Just like the team itself, Leicester have finished fifth in these final rankings. Don't worry lads, I'm sure you'll crack the top four next year.
4. Southampton
Pros: A kit straight from the 1980s
Cons: Collar is so big that Harry Hill would be proud to wear it

Southampton were so close to perfection with this effort, but it looks as rough as sandpaper and has a couple of goofy features which keep it off of the podium.
3. Wolves Pros: What a lovely shade of orange
Cons: The wolf on the sock looks like it wants to be out of it's misery

Remember when I said that Castore look like they should be working with 007? This is what the super spy wears to five-a-side. Phwoarrrrrr.
2. Manchester United
Pros: Cannot fault the actual kit at all
Cons: 'The Mancunian Way'? You know there's a better team in Manchester, right?

adidas have released a lot of classic Man Utd shirts in recent years that made fans think 'it would be great if the current kits looked this great'. They got their wish.
1. Watford
Pros: It's b-e-a-uuuuuuuuutifulCons: I have the sudden urge to visit stake.com
Watford have announced their return to the Premier League with the most stunning home kit in the division. The patterned horizontal stripes, the snug collar, the shade of yellow that doesn't make me want to cry.bravo, Kelme.
---
For more from Sean Walsh, follow him on Twitter!
Source: 90min
---