Following a week in which:
- Paris Saint-Germain didn't bottle a Champions League knockout stage game.
- Pep Guardiola also didn't bottle a Champions League knockout stage game.
- And AS Roma didn't bottle, well, a game of football.
We here at 90min's DEPR headquarters watched Minari, and it was great, so we're going to use quotes from the film to rank the best teams in Europe.
---
10. West Ham United
"Working outdoors makes me feel alive."

Working in Manchester wasn't for Jesse Lingard - perhaps due to the weather (it's usually raining there). During his last three years in Manchester playing for Man Utd he'd managed to score a measly five Premier League goals.

Since getting out of the north and moving down to sunny old Stratford, Lingard looks alive again. The England international has bagged eight Premier League goals in nine games for West Ham and is back to his very best.
---
9. Sporting CP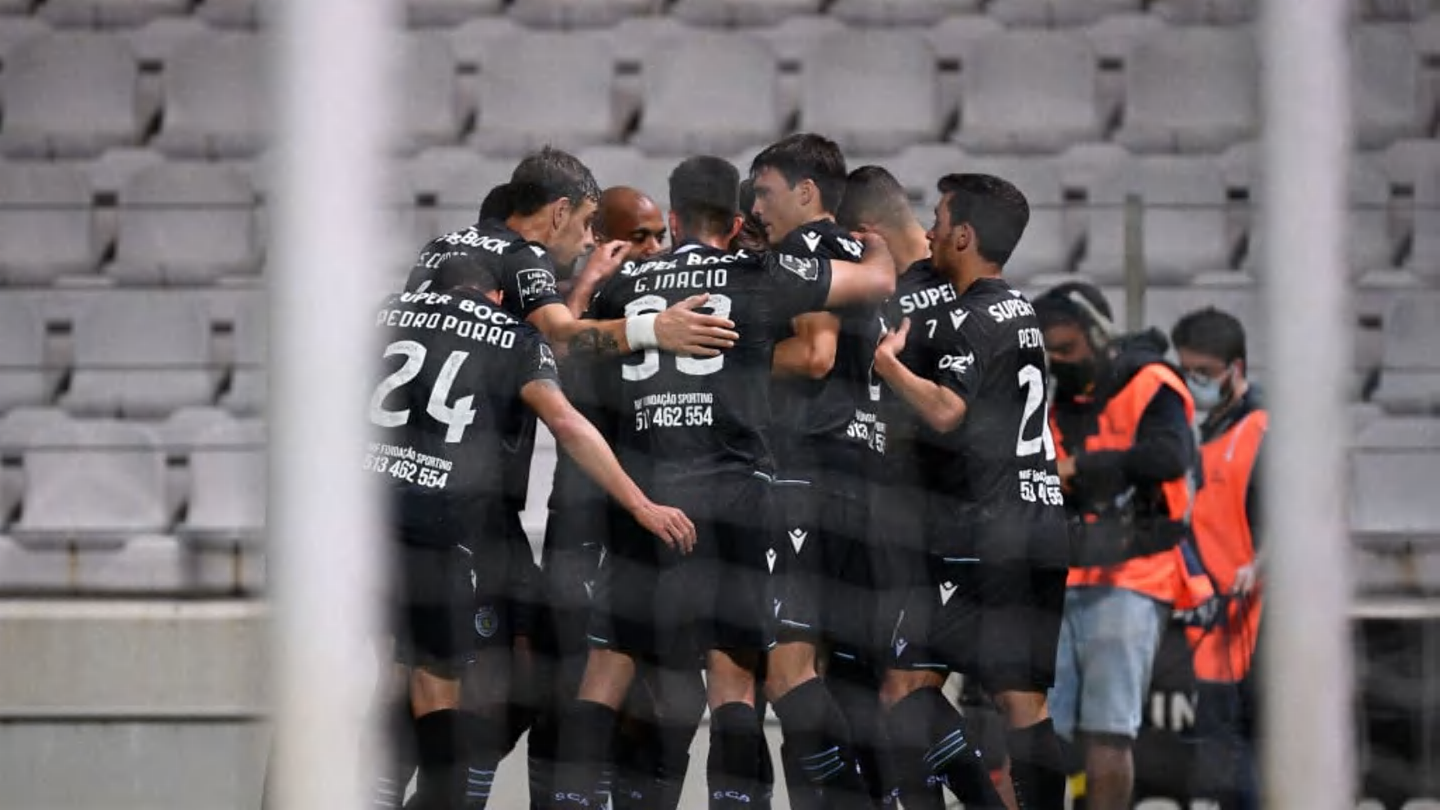 "This is the best dirt in America."

Sporting CP 2020/21 league form:

Played: 26
Won: 20
Drawn: 6
Lost: 0

Slag off the Primeira Liga all you want, call it a 'farmer's league' if you want, but don't slag off Sporting CP - they're ridiculously good.
---
8. LOSC Lille "Glad you're here."

It's now April and LOSC Lille are STILL top of Ligue 1.

How? We're not really sure.

We're bloody glad they are though, because without them PSG would be cruising to another league title.
---
7. Villarreal "They need to see me succeed at something for once."

Fun fact: Villarreal have never won a major trophy (no, the Intertoto Cup doesn't count).

So now, in the Europa League semi-finals and on an eight game win streak, it seems like it's about damn time that Villarreal succeeded for once.
---
6. Manchester United
"Never pay for anything you can find for free."

Manchester United probably should've went all out and signed an Erling Haaland type striker last summer - a striker who guarantees goals in big games.

But, as the saying goes: why pay for something you can find for free?

Instead of signing Haaland or Harry Kane, Man Utd settled for free agent Edinson Cavani. And while he'll only last one season at Old Trafford (he wants to head back to South America in the summer), it's fair that signing Cavani was a pretty good idea.

In recent weeks the Uruguayan has been worth his weight in goals, banging in a lovely diving header against Tottenham Hotspur and scoring in the second leg of the Europa League quarter-finals. Nice one.
---
5. Chelsea
"We said we wanted a new start. This is it."

Chelsea fans said they wanted a new start after the Maurzio Sarri debacle, and they've got it.

It may be a few seasons later than planned, it may be under the tutelage of someone other than Frank Lampard, but this is it - the new start, and a first Champions League semi-final since 2014.
---
4. Inter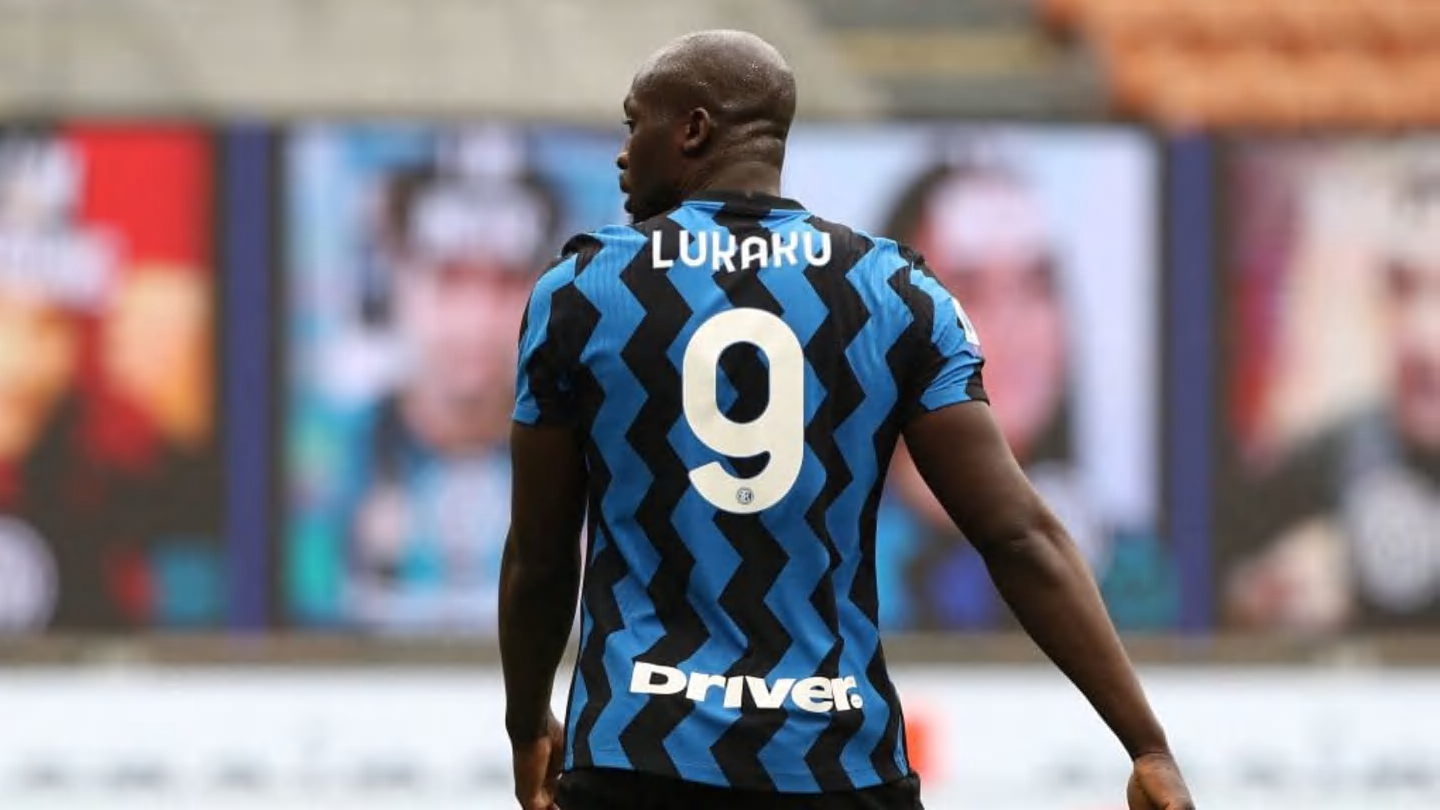 "I'm not pretty, I'm good looking!"

Inter are not a fun team to watch.

They do not play 'pretty' football.

Do Inter fans care though when they've won their last 11 league games on the bounce and have all but wrapped up their first Scudetto in a decade?

Nope, not one bit.
---
3. Paris Saint-Germain "Getting hurt is all part of growing up."

PSG have suffered plenty of heartache in the Champions League over the years, and it's seemingly only made them mentally stronger.

This new-found mental strength was on show in Les Parisiens' second leg meeting with Bayern Munich. With their backs against the walls for the full 90 minutes, PSG held firm when they perhaps wouldn't have a few years ago.
---
2. Real Madrid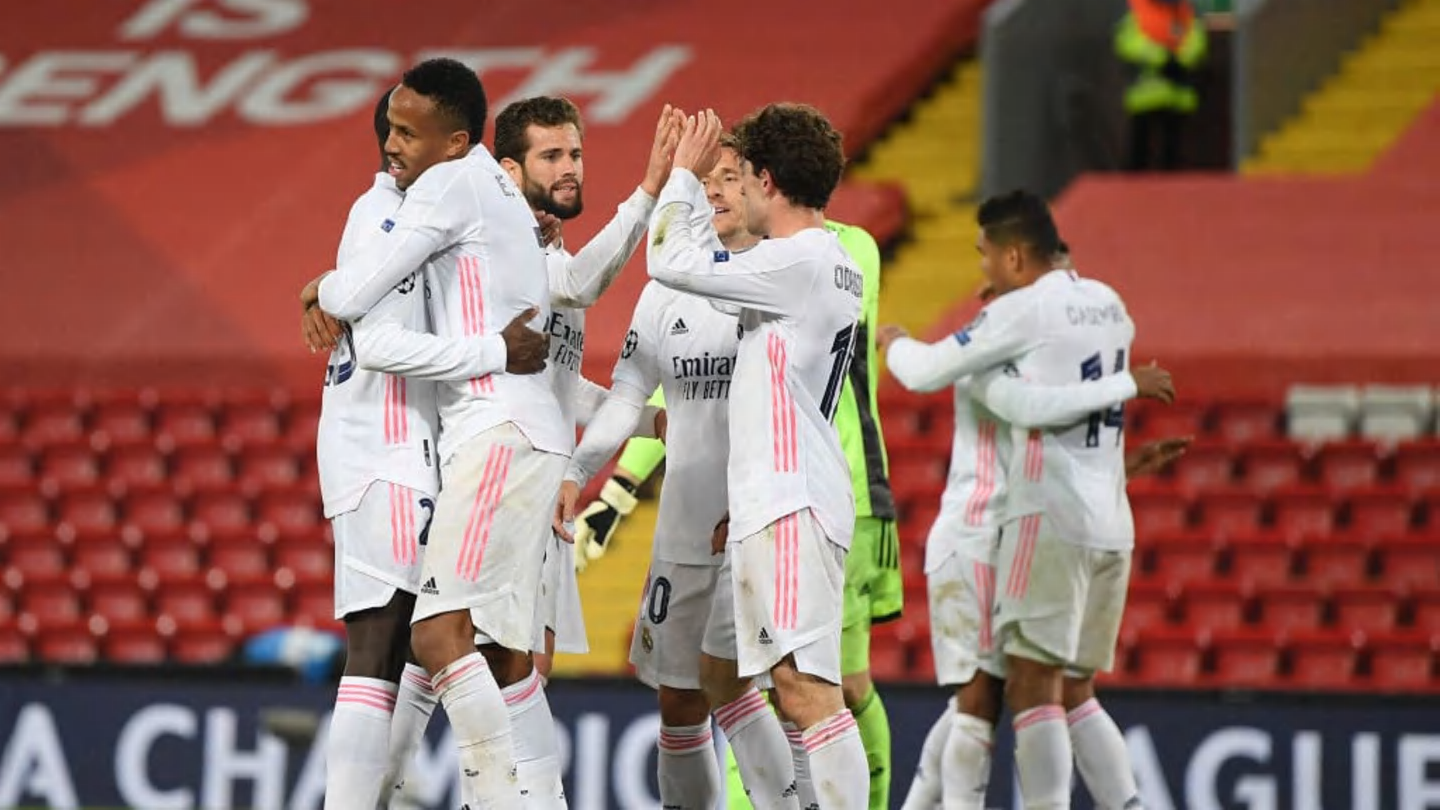 "If you're here with us for the first time, please stand."

Real Madrid are the in the UEFA Champions League semi-finals.

It just sounds right.

Los Blancos have been in the semi finals in nine of the last 11 seasons, and have won four UCLs in that period. That experience alone may be enough to see them through to yet another final this year.
---
1. Manchester City
"Minari is truly the best."

Yes Manchester City are top of 90min's Definitive European Power Rankings this week.

Of course they are.

They're in the Champions League semi-finals, they've basically won the Premier League, they're in the FA Cup semi-finals and the Carabao Cup final.

They are truly the best team in Europe right now, and no one is really even that close.
---
Source: 90min
---