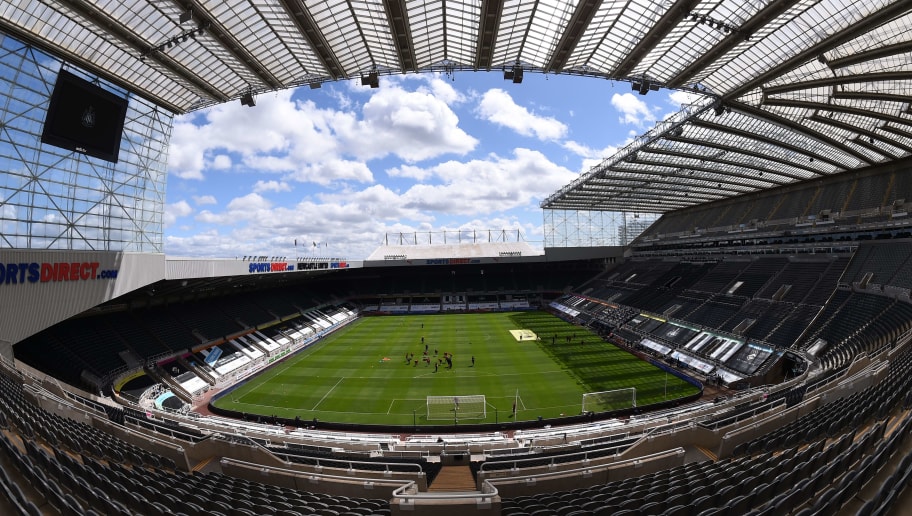 With money dictating the beautiful game more than ever, football ownership and potential takeover bids are constantly talk of the town.
While some can prove fruitful - think Sheikh Mansour at Manchester City - others can prove disastrous. Wigan have just watched their club be relegated to League One in gruelling fashion, as an investigation into their recent takeover and subsequent immediate falling into administration continues.
In the top flight, Newcastle have been waiting on the edge of their seats to learn the outcome of their impending Saudi takeover. And if a global pandemic can't get Mike Ashley out of St James' Park, then fans will begin to wonder what will.
Not all rumoured takeovers ever reach such an advanced stage, and instead merely remain speculation and a case of 'what if'. Here's a list of some of the wildest takeover bids that have been rumoured to take place in football.
---
5. Rupert Murdoch - Manchester United After BSkyB had already revolutionised the game with the introduction of the Premier League - exclusive to subscription channel Sky Sports - in 1992, Rupert Murdoch looked to go one step further by trying to purchase Manchester United in 1998.

Murdoch was already considered a villain by football traditionalists for the commodification of the first division, so buying one of the most successful teams in the league would've provided him - and United - with far too much power.

The takeover was understandably blocked.
---
4. Pablo Escobar - Atletico Nacional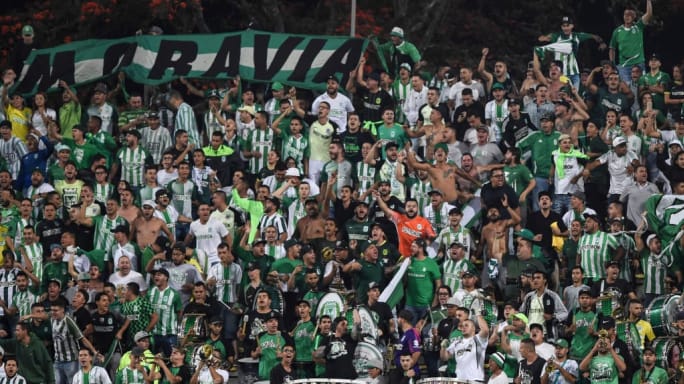 Infamous Colombian drug lord Pablo Escobar was always an avid football lover. In between, you know, the rest of his activities.

His interest stepped up further when he began to indirectly fund his local side Atletico Nacional throughout the 1980s, as a way of cleaning his money and making even more. Nacional became one of the most successful teams in South America.

His exploits saw Colombian football surge in popularity throughout the decade, but at the expense of a lot of illegal activity.
---
3. William Storey - Sunderland
I am limited in what I can say due to NDA but I can confirm that I have made a formal legal offer for @SunderlandAFC
I have significant funding from blue chip backers. Sunderland are a giant of English football & their fans deserve a team to reflect that stature #SunderlandAFC pic.twitter.com/e4bEZ554yG

— William Storey (@richenergyceo) July 24, 2020
Most people won't have heard of bearded businessman William Storey, nor his product 'Rich Energy', but Formula 1 fans will be all too familiar with the name.

The most recent entry to this list, Storey's company 'Rich Energy' became the main sponsor for F1 team Haas for the 2019 season, in an attempt to push them further up the ranks. He quickly pulled all funding just months after, however, and has remained a mysterious and controversial figure since.

He recently claimed to have launched a bid to buy Sunderland, with current owner Stewart Donald keen to sell up. This story is only just getting started, and should Rich Energy takeover Sunderland, the fans are in for another bumpy ride.
---
2. Donald Trump - Rangers Yes, you read that correctly.

In 2012, American billionaire Donald Trump was seriously considering purchasing Scottish club Rangers, according to reports. The move never materialised, however, and the club fell into administration before having to start again at the bottom of the Scottish football ladder.

Now President of the USA and leader of the free world, Trump returning to Scotland to fund Steven Gerrard's Rangers project seems a little unlikely.
---
1. Vince McMahon - Newcastle The footballing world was so close to seeing WWE and Newcastle United cross-advertisements. According to reports, anyway.

In 2011, reports suggested that Mike Ashley was ready to sell the club and WWE CEO Vince McMahon was ready to buy it off him. Seriously.

Did it actually happen and will it ever happen? No chance in hell. Although, we'd like to think that somewhere in the world, there's a Newcastle-plated WWE spinner championship belt ready to be sold in bulk and a kit with John Cena's name on the back.
---
Source: 90min
---